On August 18th, Medou Communication and Guangzhou Shunde Electronic Technology Co., Ltd. were held in Guangzhou Laibai International Hotel with the theme of "Medou Communication 2017 New Product Conference • Guangzhou Station".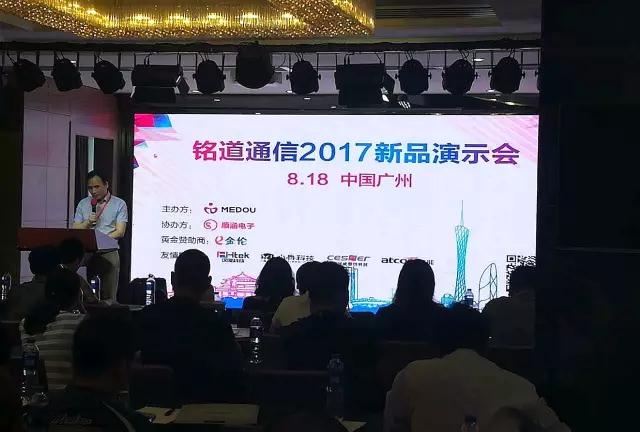 (The picture shows Medou's speech from the general manager)
  The Guangzhou New Product Demonstration Conference showcased Medou Telephone Recorder, SSG Series Smart Gateway, C Series Multimedia Call Center All-in-One, CTI Series Voice Cards, MDM Series Multimedia Gateways, IP Telephone Switches, Digital Program-controlled Switches, Analog/Digital Relays / Digital phone / IP phone recording equipment and other products.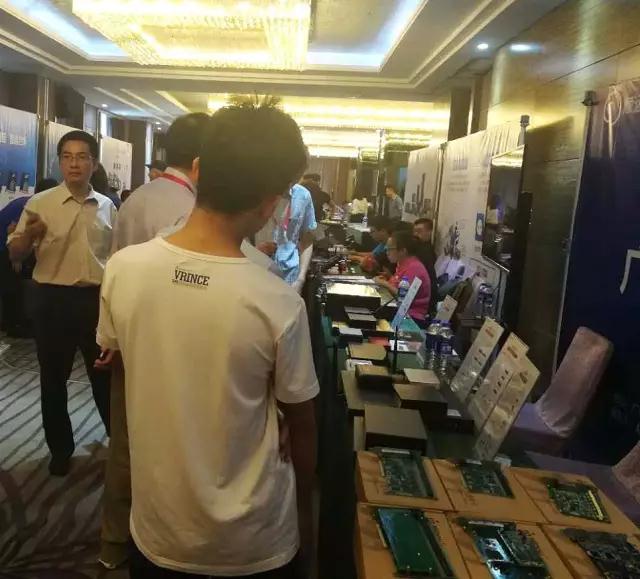 (The picture shows Medou new product display)

  Among them, the SSG Series Smart Gateway is a new generation of gateways launched this year. It is specially designed to meet the diverse business needs of enterprises. The products are novel and feature-rich. They are recognized by both new and existing customers at the on-site conference. praise!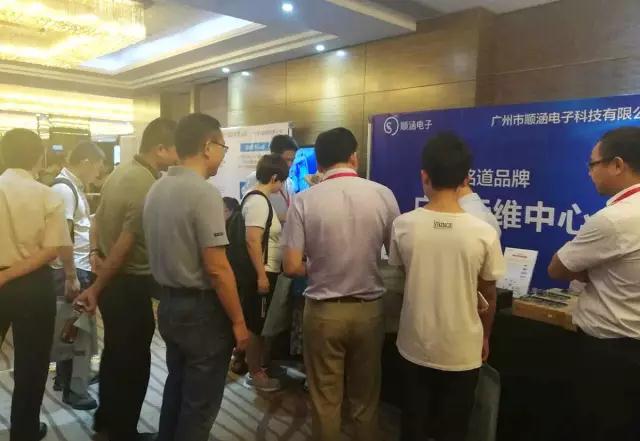 (The picture shows Medou's general manager introducing new products to customers.)
During the conference, a game interactive raffle session was held. The first, second and third prizes were collected on site, and prizes were presented to lucky guests on site.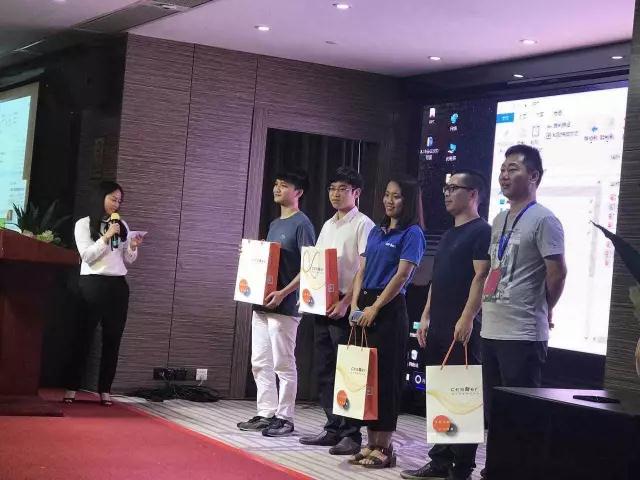 (The picture shows the winning guests coming to the stage to receive awards)
  The convening of the new product demonstration in Guangzhou won the high praise of the majority of dealers, and wished Medou Communication and the distributors' business to flourish and flourish.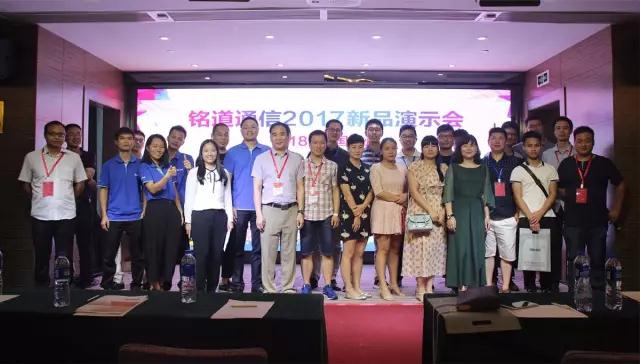 (The photo shows Medou Communication Agents and sponsors)
In 2017, Medou's new product demonstration meeting in Guangzhou was a complete success. Medou Communication hereby expresses its sincerest gratitude and win-win service. In the future we will work hand in hand!